Covid-19 Resources | Retail
WEBINAR: How Patron Behavior is Evolving During COVID-19
Apr 02, 2020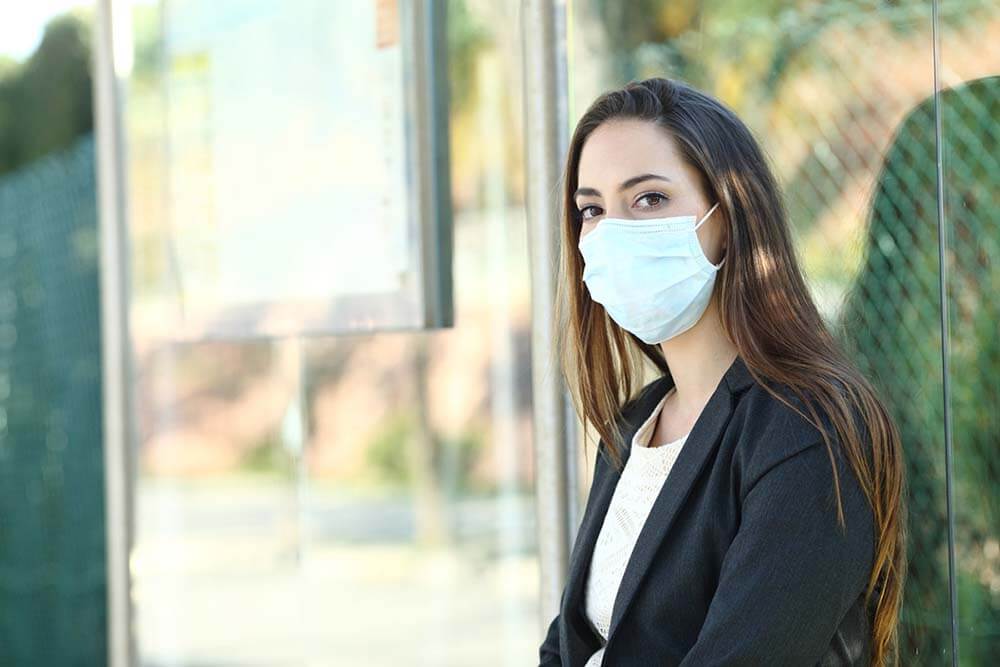 Restaurant patrons are rapidly changing where and how they purchase food during COVID-19. But how has it changed? And what can deli departments do about it today?
On April 1, 2020, Simplot and research partner Datassential presented a webinar based on an important new study of U.S. consumer food-purchasing behavior and its evolution since this crisis began.
Below is a short list of some of their most important findings and recommendations:
"Clean and sanitary" now rates as the #1 most important consideration in consumers' choice of restaurant, outranking things like "great taste".
Go "over the top" when you're demonstrating and communicating your commitment to safety. Make sure your staff is healthy, using protective gear in food production and delivery, following safe food handling protocols.
Roughly half of consumers still feel comfortable getting meals via takeout, delivery, drive-thru, and curbside pickup, with drive-thru receiving the most acceptance.
Consumers prefer to order directly from restaurants vs. third-party services, most likely in an effort to save the restaurant from delivery fees.
When consumers stock up on prepared meals, 60% are ordering multiple individual servings vs. 40% ordering bulk or family-sized serving trays.
We're here to serve you. If there's anything we can do to help, please contact your Simplot sales rep.