Zesty Chipotle and Avocado Dip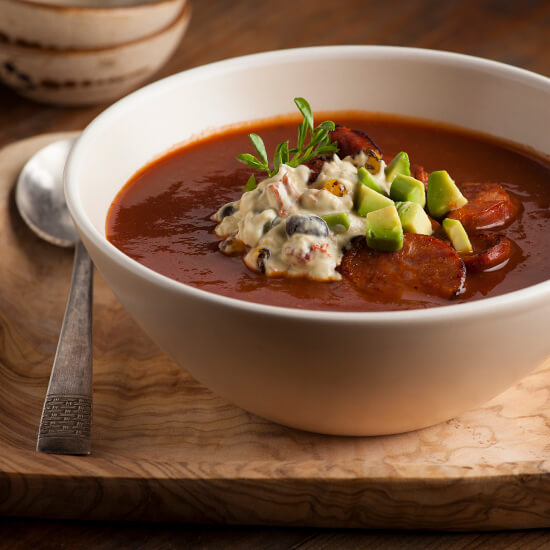 Yield:
1 Servings (2 cups)
Yield: 1 Servings (2 cups)
Preparation Instructions:
Step 1

Prepare corn & black bean fiesta according to the package directions. Allow to cool.

Step 2

In a medium bowl, whisk together Mexican creama, mayonnaise and chipotles until combined. Add the vegetables and gently fold in the avocado dices.

Step 3

Serve immediately or cover and chill until ready to serve.

Step 4

Serving suggestions; for fish tacos, on warm flour tortilla, place shredded iceberg lettuce and fried fish fillets. Drizzle with zesty chipotle and avocado dip, sprinkle with Monterey Jack cheese and roll up.
Products used in this recipe