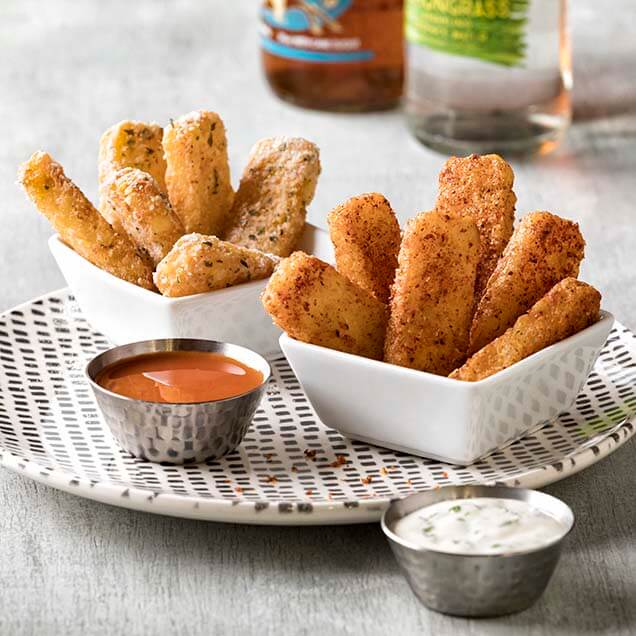 Products used in this recipe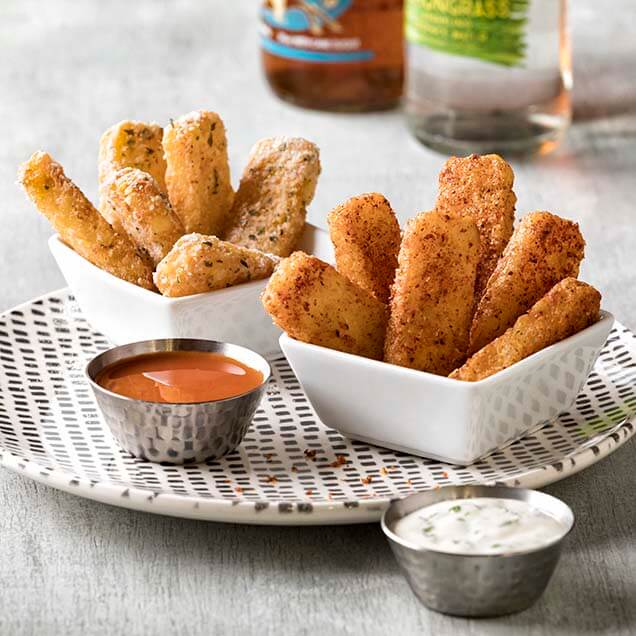 Yield:
21 Servings (3 oz.)
Yield: 21 Servings (3 oz.)
Crispy, crunchy potato sticks. Season them with just about any seasoning imaginable from cinnamon and sugar to buffalo seasoning. Spice them up or cool them down, your choice.
Preparation Instructions:
For each serving, cook 6 tater sticks (3 oz.) according to package instructions. Remove from fryer, drain and immediately season with approximately 1/4 tsp. of seasoning. Plate and serve alone or with a dipping sauce of choice.
Products used in this recipe