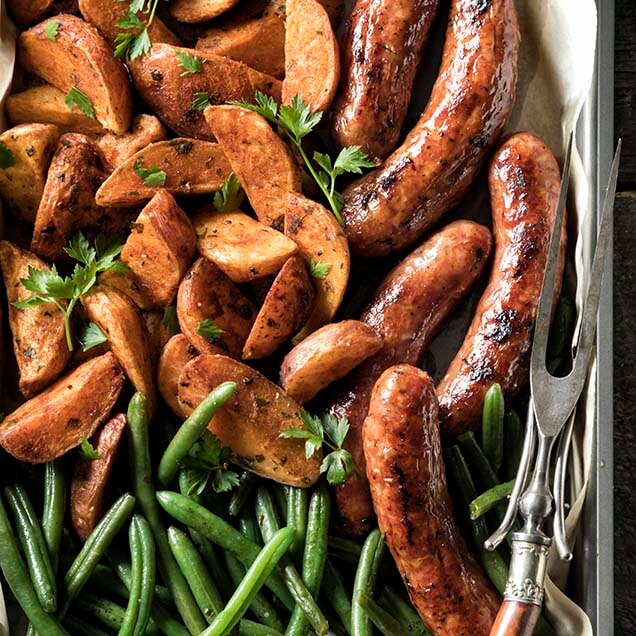 Products used in this recipe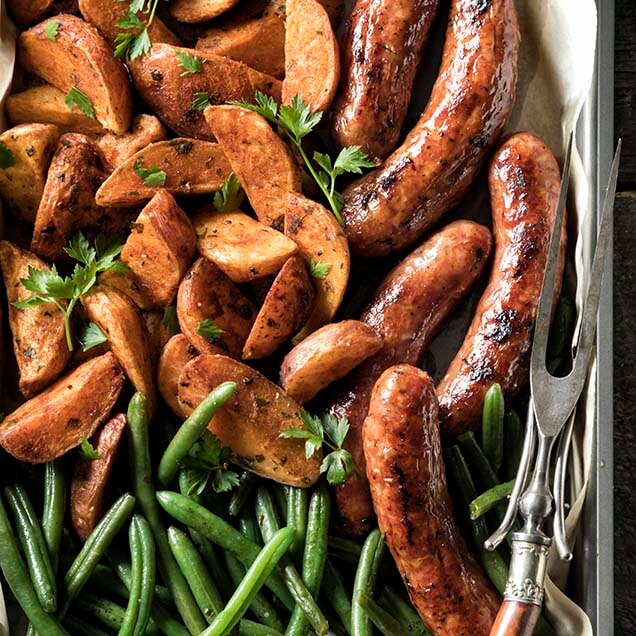 Yield:
10 Servings (4 oz.)
Yield: 10 Servings (4 oz.)
If you are looking to stand up to the competition, start with our redskin potato wedges, follow the recipe, and watch the compliments pour in. Great for breakfast, lunch, and dinner.
Preparation Instructions:
Step 1

Preheat convection oven to 400°F.

Step 2

In a large bowl, whisk together the olive oil, paprika, parsley, salt and pepper. Add potatoes and toss to coat. Transfer to a foil-lined sheet pan and spread in a single layer. Bake until lightly browned and cooked through, about 20-25 minutes.
Products used in this recipe