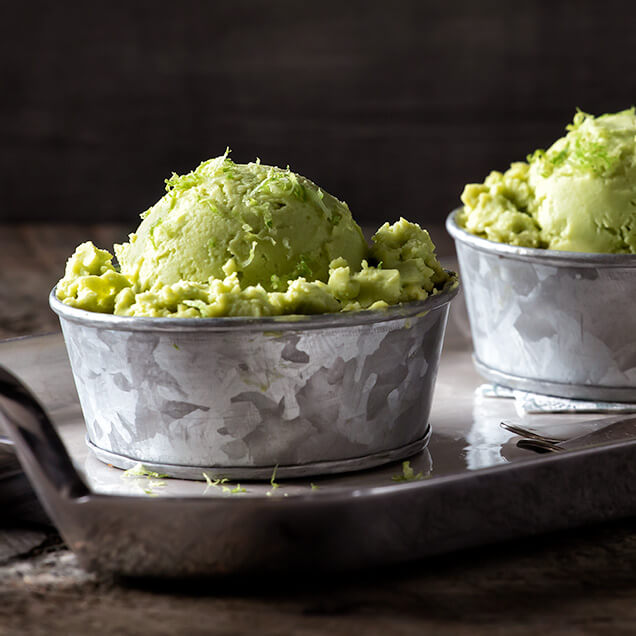 Products used in this recipe
Mexican Style Avocado Nieve (sorbet)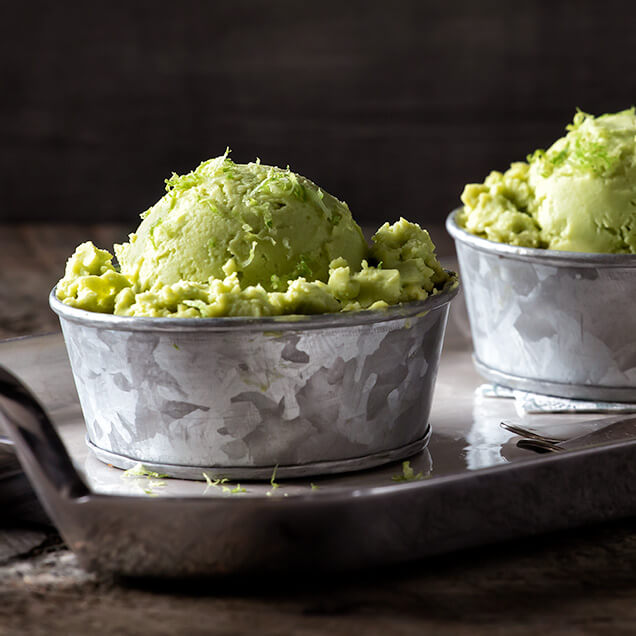 Yield:
10 Servings (4 oz.)
Yield: 10 Servings (4 oz.)
Preparation Instructions:
In a blender, puree avocado, agave syrup, and coconut milk until smooth. Add lime juice and zest and process until smooth. Transfer to another container, refrigerate for at least 4 hours or overnight. Process sorbet in ice cream machine following manufacturer instructions. Freeze until service.
Products used in this recipe