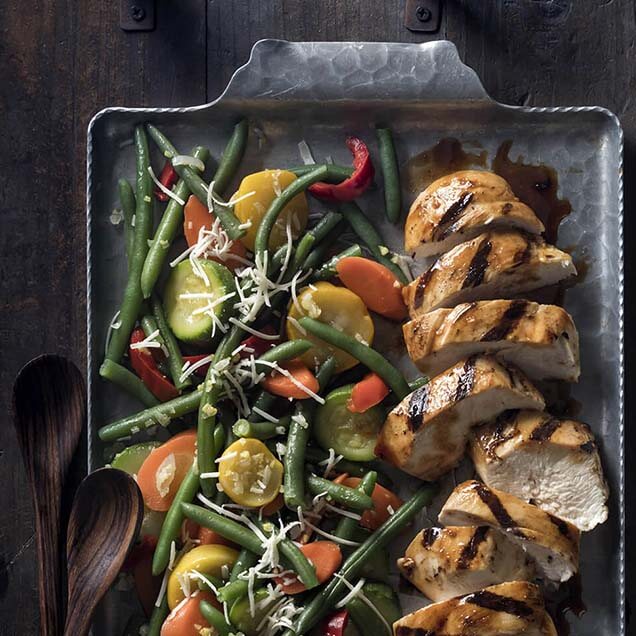 Products used in this recipe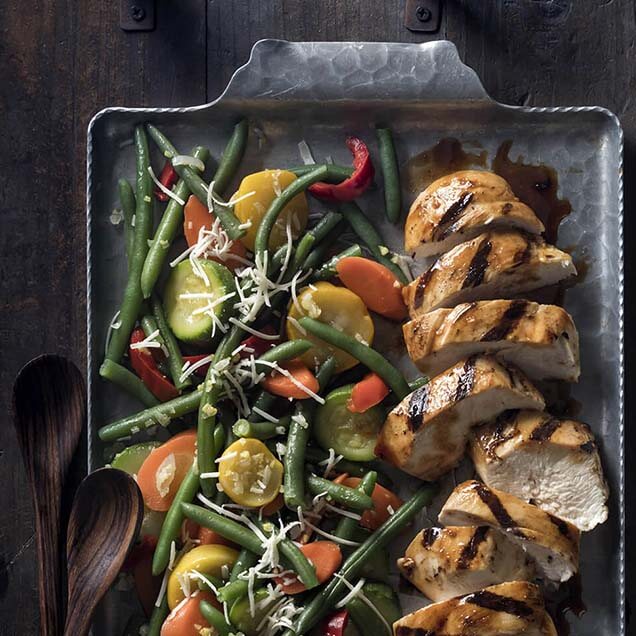 Yield:
12 Servings (4 oz.)
Yield: 12 Servings (4 oz.)
Featuring Simplot Simple Goodness™ Tuscan Vegetable Blend and the daring combination of ginger and Asiago cheese—this dish could become an instant signature side.
Preparation Instructions:
Step 1

For each serving; place 4 oz. of the vegetable blend in boiling water for 1 minute, drain.

Step 2

In a small sauté skillet, heat 1 tsp. of olive oil over medium-high heat. Add 1/2 tsp. each of ginger and garlic. Add the warmed vegetable blend to the sauté pan and toss while cooking. Season to taste with salt and white pepper. Garnish with 1 tsp. of shredded Asiago cheese.
Products used in this recipe