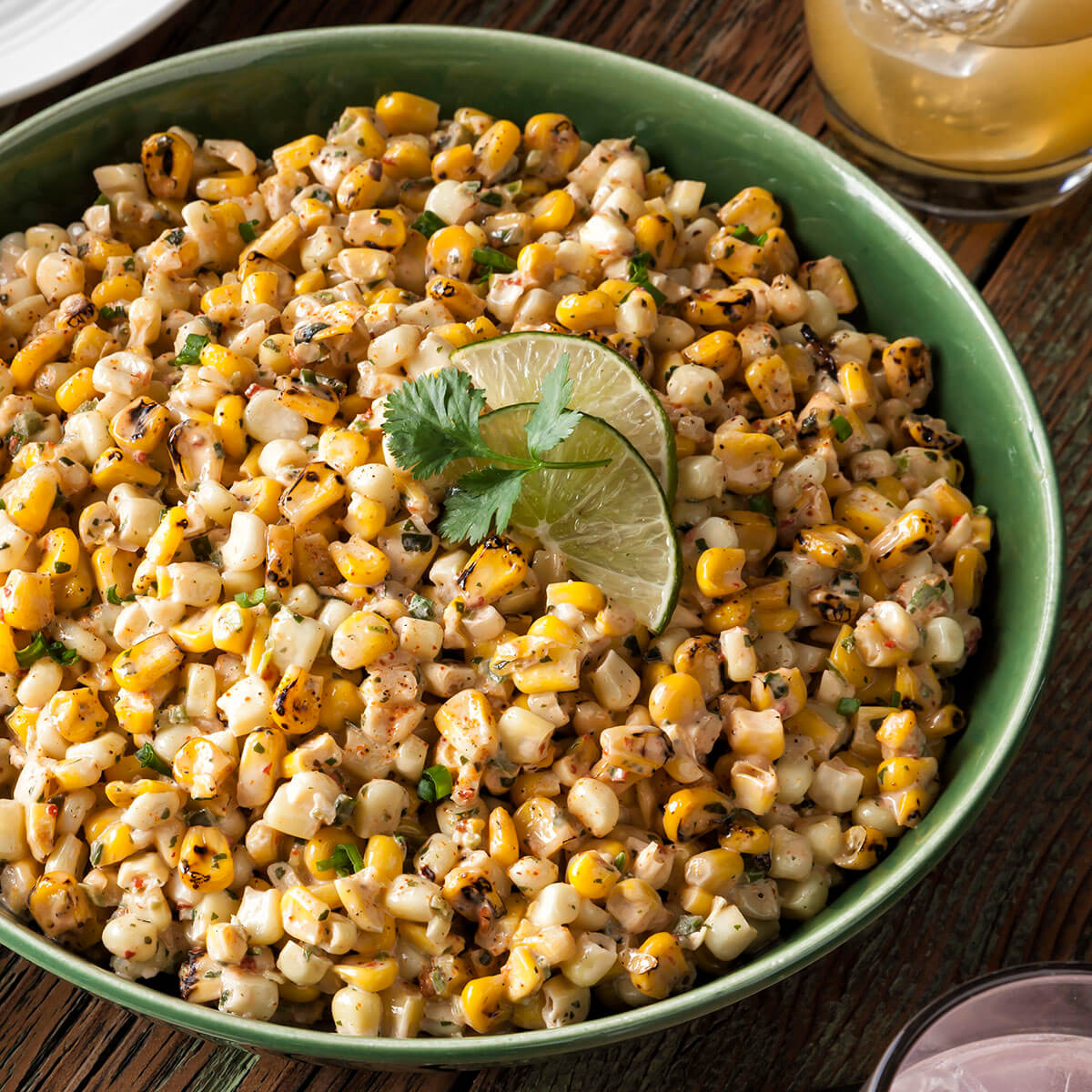 Products used in this recipe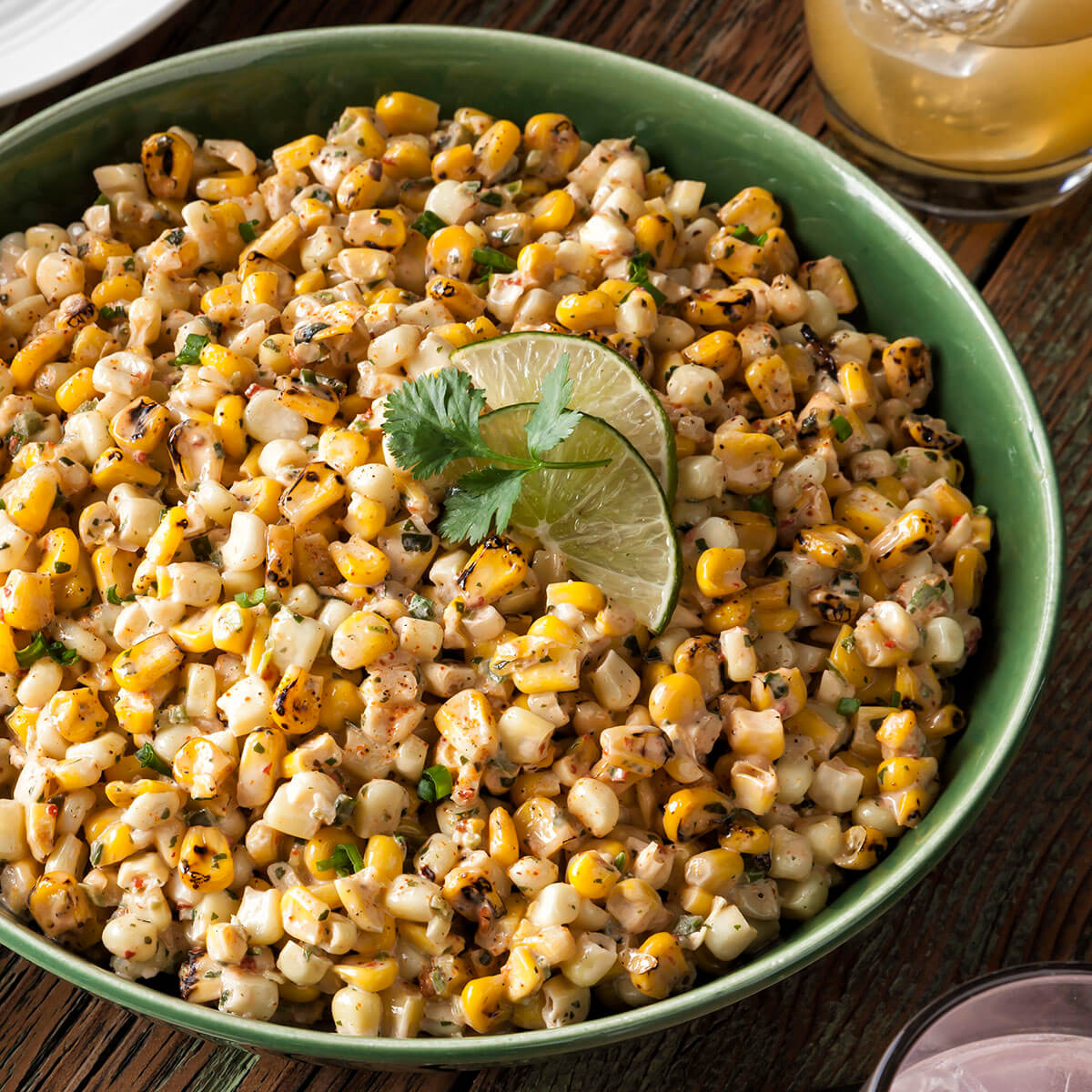 Yield:
11 Servings (4 oz.)
Yield: 11 Servings (4 oz.)
This tasty side dish is as simple as it gets to prepare but it's packed full of flavor.
Preparation Instructions:
Step 1

In a large skillet, melt butter and prepare corn and jalapeno blend according to package instructions.

Step 2

Transfer corn into a serving dish, top with mayonnaise, cilantro, Tajin, and Cotija cheese.
Products used in this recipe