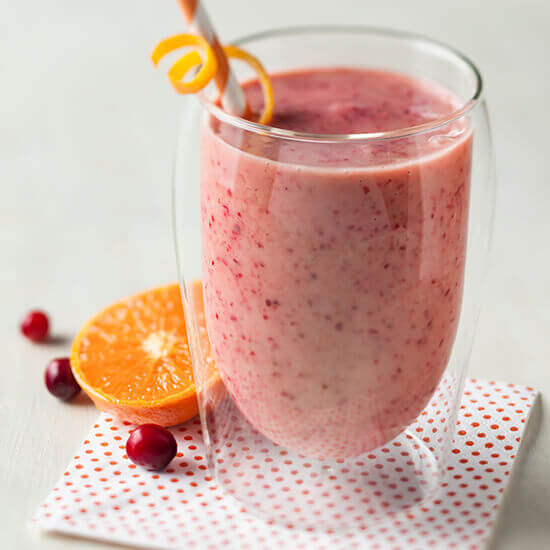 Products used in this recipe
Cranberry Orange Smoothie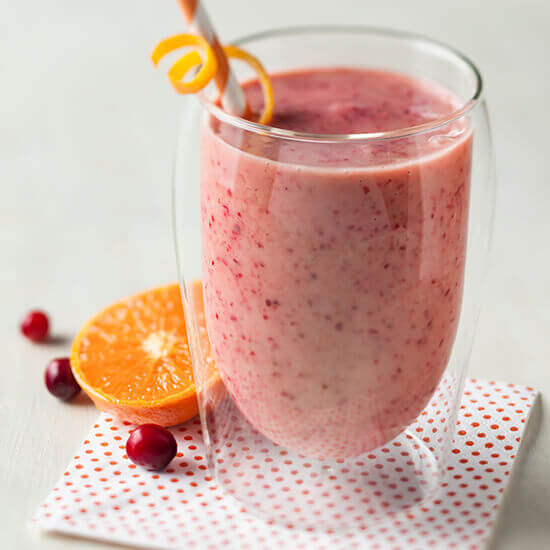 Yield:
3 Servings (8 fl. oz.)
Yield: 3 Servings (8 fl. oz.)
The cranberries and orange juice give this smoothie its bright color and eye appeal, and the avocado makes it extra creamy and delicious.
Preparation Instructions:
Combine ice, orange juice, cranberries, avocado pulp, agave and mint in blender, blend until smooth and pour into 3 glasses.
*Simplot Harvest Fresh Avocado Dices can be substituted for Avocado Pulp.
Products used in this recipe