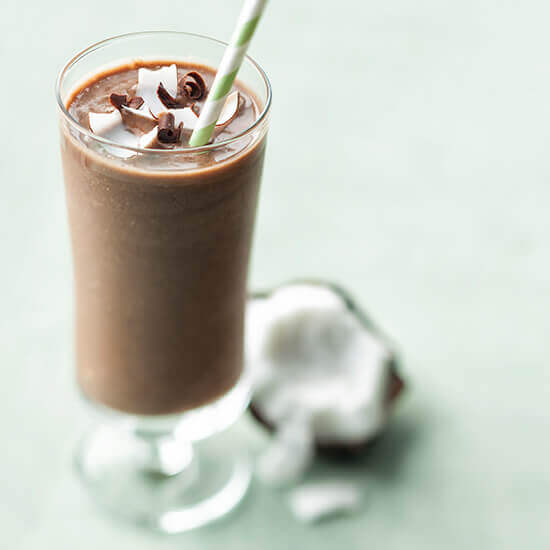 Products used in this recipe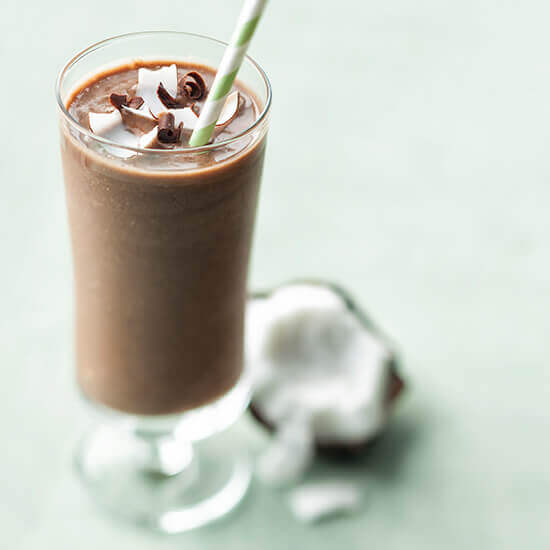 Yield:
5 Servings (8 oz.)
Yield: 5 Servings (8 oz.)
Need a new plant-based smoothie option for your menu? This one has a secret ingredient that makes it extra creamy; avocado pulp.
Preparation Instructions:
Step 1

Thaw avocado according to package instructions.

Step 2

Combine ice, coconut milk, avocado pulp, pineapple juice, chunks and cocoa powder in blender.

Step 3

Blend until smooth and pour into 5 glasses. Garnish each with 1 Tbsp. coconut.
Products used in this recipe