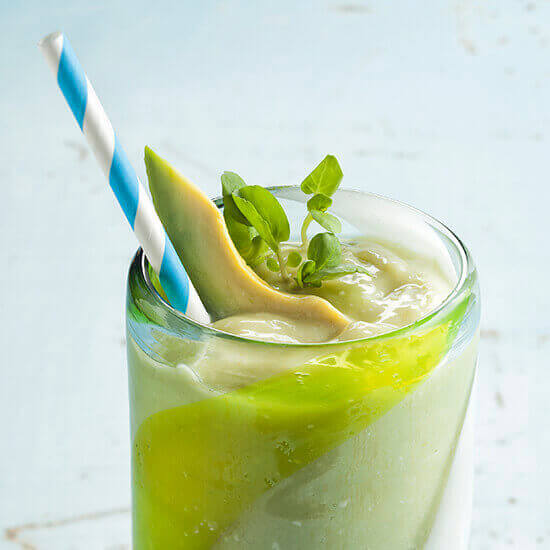 Products used in this recipe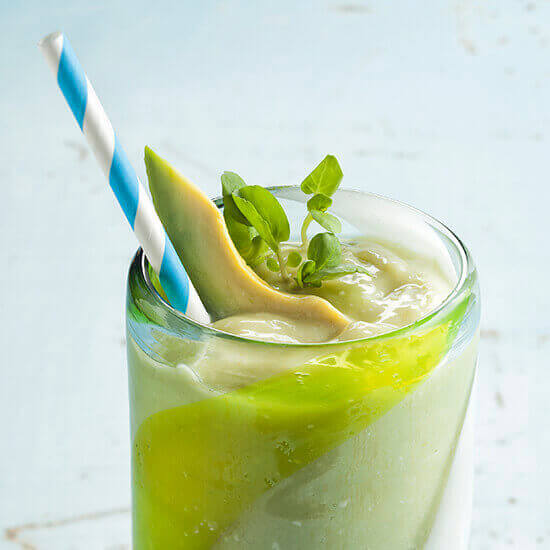 Yield:
1 Servings (1 Smoothie)
Yield: 1 Servings (1 Smoothie)
Packed with nutrition and naturally sweetened, this breakfast smoothie, featuring Harvest Fresh™ Avocado Pulp, is the perfect way to start a day.
Preparation Instructions:
Combine all ingredients in blender and blend until smooth. Serve immediately. More water may be needed depending on blender.
Products used in this recipe