Top 10 Simplot Product Recommendations for the Deli
Apr 03, 2020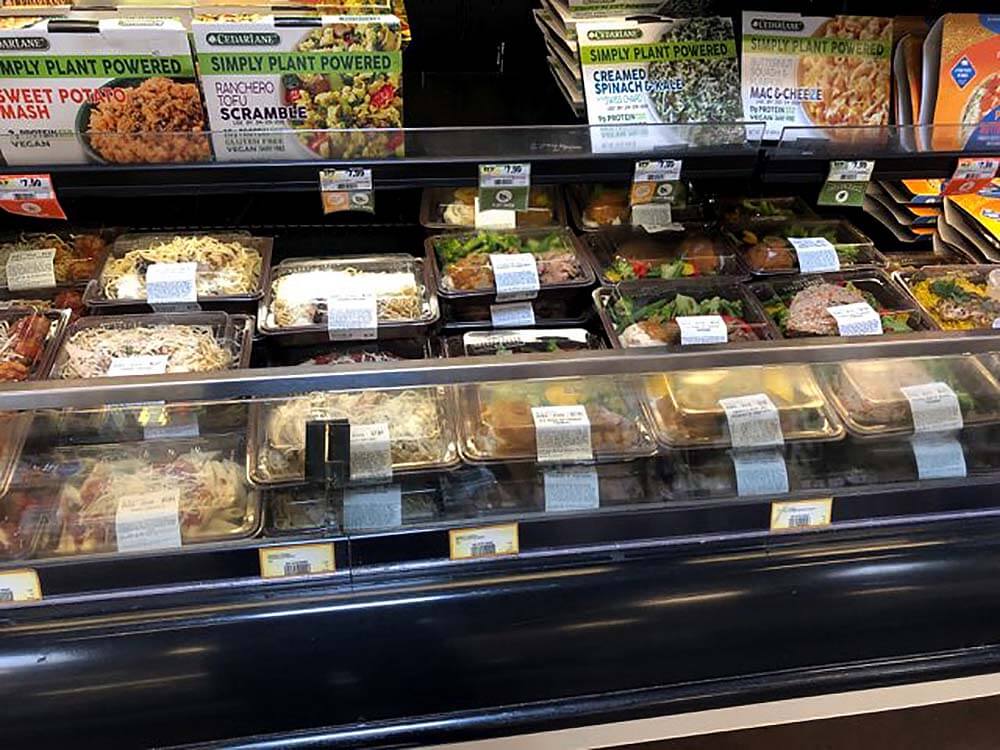 Whether you're assembling grab-and-go meals for the cold case or continuing to offer counter service from the hot case, here are our top 10 choices.
Potatoes
Please note all of these products can be repackaged for your frozen section with prep instructions for baking at home.
Vegetables and Ancient Grains
We're here to serve you. If there's anything we can do to help, please contact your Simplot sales rep.