4 Reasons to Add Soups to Your Menu This Winter
Nov 08, 2021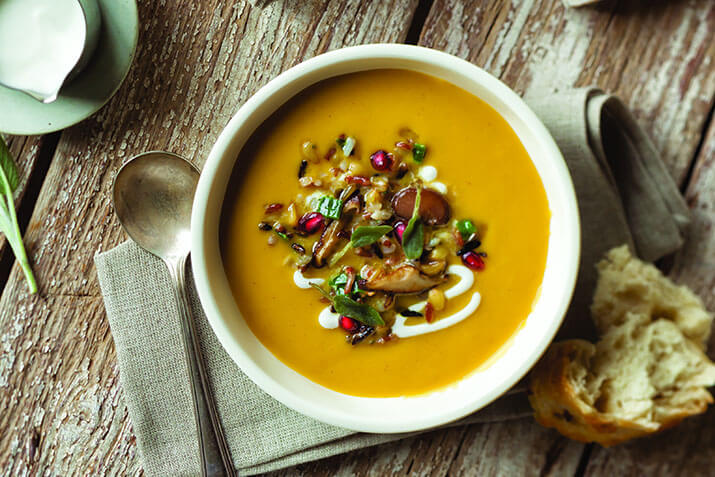 It's that time of year when temperatures dip and customers want to be warm and cozy. Most of us affectionately know this as soup season.
Since the pandemic began, consumer eating behaviors have consistently trended toward comfort foods when choosing where to eat out. And restaurants are responding by adding dishes like soups, stews, and curries to their menus.1
Besides being popular comfort food, soups appeal to current food trends and deliver healthy margins to your bottom line. So as we head into winter, here are four reasons to add soups to your menu (and some recipes for you to try out, too).
Soups have always been a mainstay on restaurant menus, with good reason. They are a canvas for all sorts of fun flavor combinations that can appeal to various tastes and diets. And with 49% of diners saying they order soup at restaurants more than once per month, having great soups on your menu will continue to drive revenue and satisfy customers.4
1 National Restaurant Association, 2021 Top Restaurant Trends
2 https://media.wholefoodsmarket.com/whole-foods-market-reveals-top-10-food-trends-for-2022
3 https://get.grubhub.com/blog/food-trends
4 https://www.qsrmagazine.com/sponsored/looking-ways-appeal-all-diners-try-soup