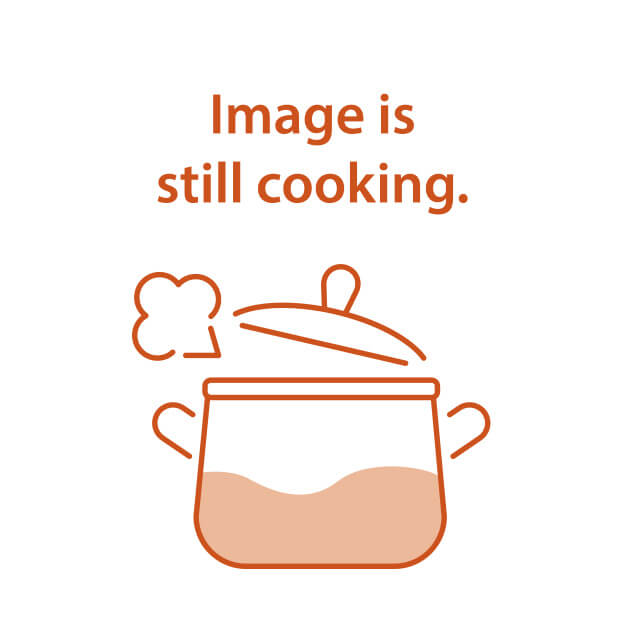 Products used in this recipe
Mexican Fiesta Breakfast Bowl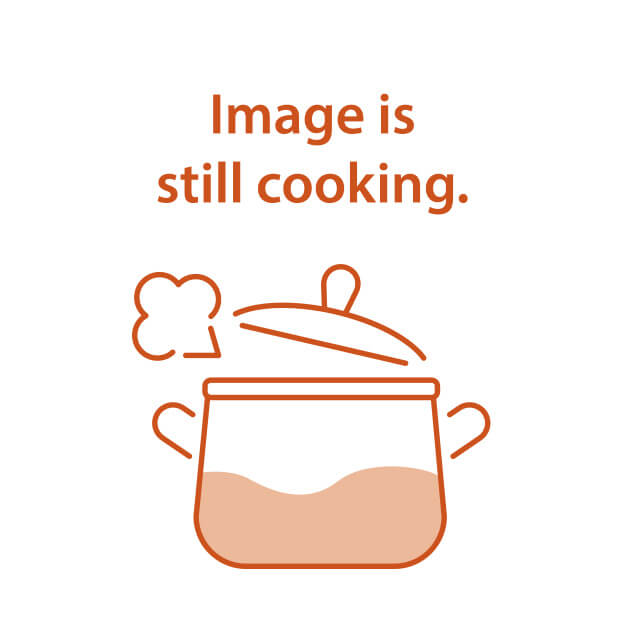 Yield:
20 Servings (17 oz. )
Yield: 20 Servings (17 oz. )
This bowl will get you off to a good start. Tri-Taters® topped with sweet corn and peppers, chorizo, enchilada sauce, egg, Cotija cheese, and a touch of green onion. What a burst of flavor to get you going.
Preparation Instructions:
Step 1

Prepare potato triangles and corn and pepper blend according to package directions.

Step 2

For each serving; place 4 oz. of potato triangles in a serving bowl, top with 4 oz. of chorizo, 2 oz. of corn and pepper blend, 3 oz. eggs and 1 oz. of Cotija cheese. Finish with 2 fl. oz. of enchilada sauce and garnish with 1 Tbsp. of green onion.
Products used in this recipe