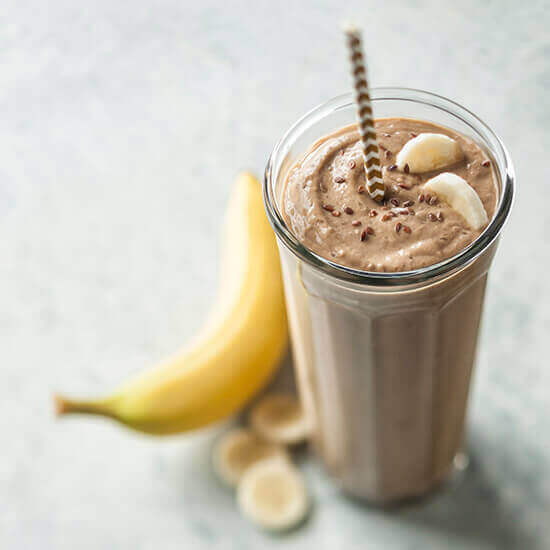 Products used in this recipe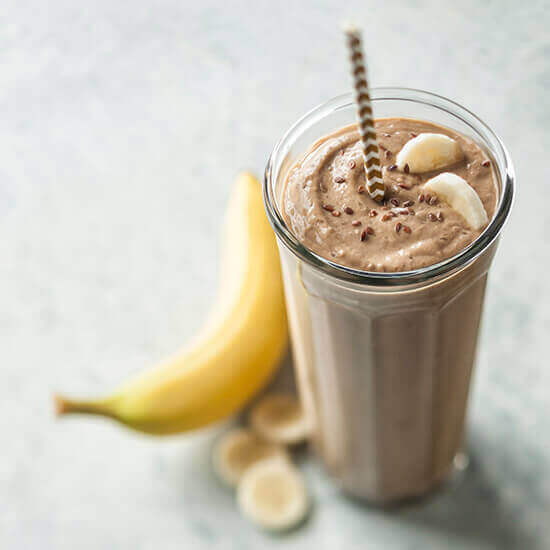 Yield:
3 Servings (8 fl. oz.)
Yield: 3 Servings (8 fl. oz.)
Make this smoothie for a quick on-the-go breakfast or as a post-workout snack. It's a tasty treat any time of day.
Preparation Instructions:
Combine ice, almond milk, avocado pulp, banana, hazelnut spread, oatmeal and flax seed in blender, blend until smooth and pour into 3 glasses.
*Simplot Harvest Fresh Avocado Dices or Slices may be substituted for Avocado Pulp.
Products used in this recipe