Simplot presenting at the NACUFS National Conference, July 13-16, 2022
June 28, 2022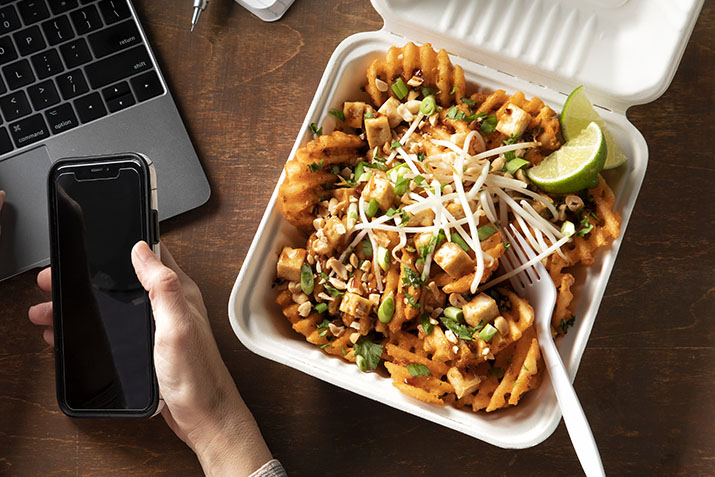 Visit Simplot at booth #2077 at this year's National Association of College and University Food Services (NACUFS) National Conference, July 13-16 in Spokane, WA.
Simplot will be in attendance to demonstrate how our broad portfolio of products and integrated solutions can boost plan participation and satisfaction on your campus. Attendees can connect with our dedicated College and University sales, marketing and culinary teams and learn about our most popular potato, vegetables, roasted vegetables, avocado, fruit and grain products. You'll also learn about strategies to overcome challenges like rising labor costs and food waste.
The National Conference is focused on helping College and University food service programs connect with peers and suppliers to transform the campus community experience. Learn more about the NACUFS 2022 National Conference ›
To learn more about Simplot's College and University offerings visit our website here! We hope to see you at the Simplot Booth #2077!
NACUFS 2022 National Conference Details:
Where: Spokane, WA
When: July 13-16, 2022
Simplot's Booth Number: #2077